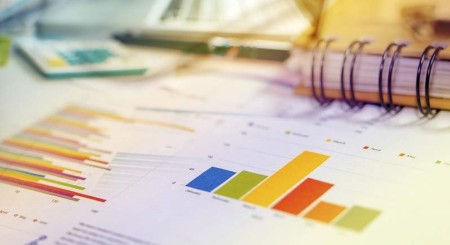 Are you holding on to data that you've not yet published? You can get recognition for it by publishing a data note in BMC Research Notes.

Featured article: An evolutionary encounter between tRNA and myelin maturation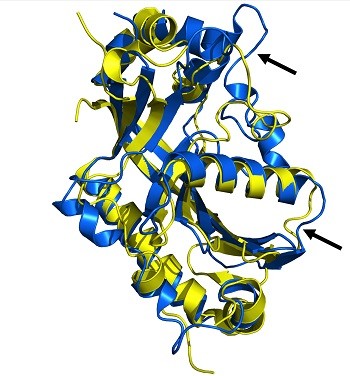 tRNA splicing is an essential process in the maturation of eukaryotic pre-tRNA molecules. This study shows that tRNA healing enzymes from yeast and lancelet share structural and functional properties with members of the 2H-phosphoesterase superfamily, in particular the vertebrate myelin enzyme CNPase. While domain organization has been conserved, functions of the individual domains may have been altered or lost during evolution.

Read More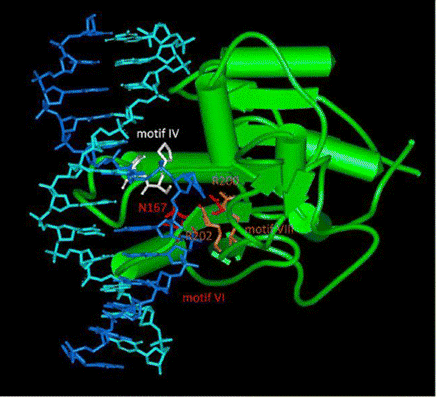 The conserved residues of Dnmt3a, R200 and R202, are essential for methylation activity. They are involved in positioning of the flipped target base and in creating and stabilizing of the transient covalent intermediate of the methylation reaction.
Aims and scope
BMC Biochemistry is an open access, peer-reviewed journal that considers articles on all aspects of biochemical processes, including the structure, function and dynamics of metabolic pathways, supramolecular complexes, enzymes, proteins, nucleic acids and small molecular components of organelles, cells and tissues.
Editor
Section Editors
Sabato D'Auria, CNR
Chris Grant, University of Manchester
Albert Jeltsch, Universität Stuttgart
Joel Weiner, University of Alberta
Prof. Jeltsch is professor of Biochemistry at the University Stuttgart. His research group is leading in the biochemical study of bacterial DNA methyltransferases and mammalian DNA methyltransferases. Their work has been published in more than 200 papers. Prof. Jeltsch joined the board of BMC Biochemistry in 2009.

BMC Series Blog

Follow
2017 Journal Metrics
Citation Impact
1.595 - 2-year Impact Factor
1.515 - 5-year Impact Factor
0.503 - Source Normalized Impact per Paper (SNIP)
0.708 - SCImago Journal Rank (SJR)


Usage
188,146 downloads


Social Media Impact
20 mentions